Favourites Among Zillarnians
Blessed By
Sensei Lux And....
created with the tears of a million dark ones. We have handcrafted merchandise that makes you feel right at home at the Citadel, The Soulless Citadel. We offer nothing but the best to all our saviours.
Coffee Mug
wake up & get battle ready with a hot cup of joe
Feeling a little low on energy? Not in the mood to fight the evil forces? Get a hold of your magical mug and fill it with some coffee to get energized and wage war against the dark forces!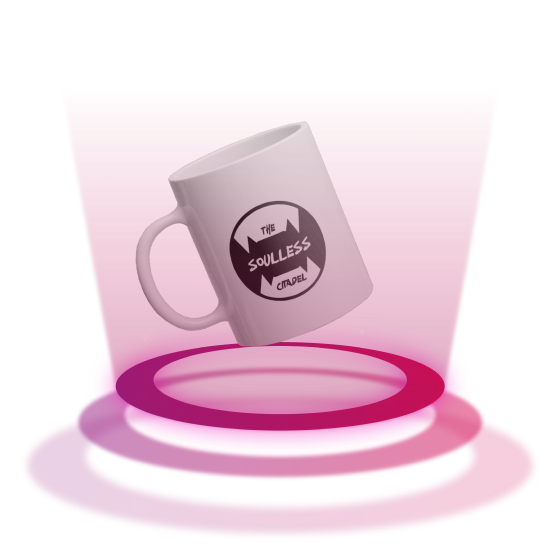 Baseball Hats
Keep The Strong Zillarnian Sun Out of your Face
Forgot to carry your sunscreen while heading to the battlefield? Getting blinded by the sun? We have a little something to shield your precious face and eyes from just that